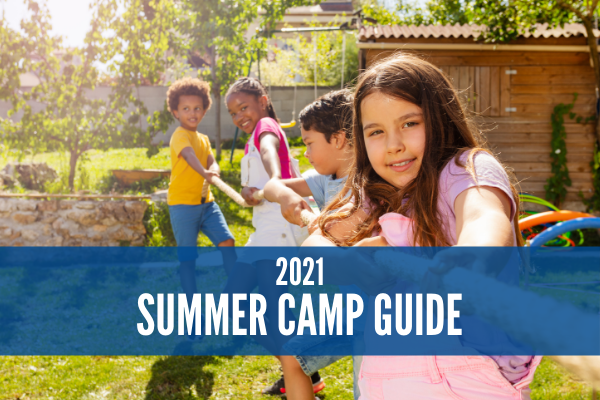 Richmond Mom Collective is thrilled to launch our 2021 in-depth guide to local summer camps for children of all ages in the Richmond metro-area.
Below you will find details on FEATURED summer camps happening around RVA. These are businesses Richmond Moms Collective has personally partnered with and can give our approval on.
We hope this will serve as your ultimate, one-stop resource on how to get your children registered for a summer full of fun! Be sure to check back frequently as we'll be continually updating this guide as more camps release their information.
Kiddie Academy of West Creek
Every day your child's imagination grows and their curiosity gathers momentum. Kiddie Academy of West Creek empowers and celebrates all of it. Our Life Essentials learning approach and curriculum encourage children to explore and progress in their own way, and at their own pace. At Kiddie Academy of West Creek, your child will grow socially, physically, emotionally, and intellectually. Our highly trained teachers are there every step of the way to guide, nurture, and cultivate your child's development.
Kiddie Academy of West Creek is a State of the Art 12,000 SQ FT Facility. We offer exclusive safety features like lightning-proof protection, backup generator, fire retardant systems facility-wide, advanced HVAC w/ humidity control, 40 indoor outdoor live stream cameras, Nurse staffed clinic w/isolation room, 11,000+ SQ FT 100% fall safe XGrass, and bollards separating parking area from the facility.
Some of our unique amenities include a splash pad, two tennis courts, tricycle track, two basketball courts, hopscotch, four square, and age-appropriate sectioned play areas w/ play equipment.
Additional key offerings are family-style dining café w/full serve kitchen, exhaust fans at every changing station, spacious classrooms with multiple age-appropriate bathroom facilities, noise dampening structural & flooring solutions to facilitate peaceful rest times, natural ambient lighting in each classroom.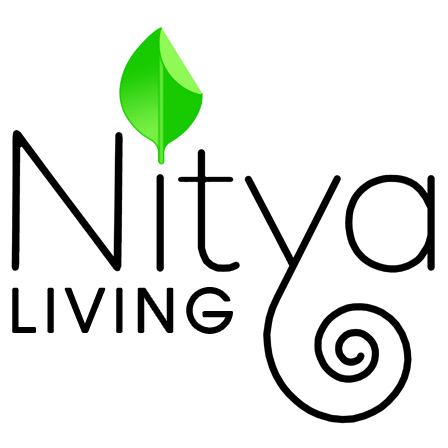 Nitya Living Summer Camp is Celebrating 15 Years
Ages 5 – 14
Full Day 8:45 – 3:45 (extended day 8:30 – 5:30)
EARLY BIRD PRICING ENDS MARCH 1
Multi-Child and Friend Discount Available
Campers enjoy and immersion in living yoga through outdoor exploration, daily yoga, meditation, and self-inquiry, crafts, non-competitive group activities, weekly swimming, walking field trips, and includes a locally sourced GMO-free, organic vegetarian lunch and snack.
Week 1 July 12th – We are Yogis:
Exploring all that yoga is, making our yoga toolboxes and handmade journals, plus a walking field trip to Texas Beach
Week 2 July 19th – We are Karma Yogis: A week devoted to giving back in our communities, knitting hats and sock dolls for the children at the Children's Hospital, feeding the homeless, fundraiser to raise money for the NAACP, donations to Caritas, and trash pick up in Carytown.
Week 3 July 26th – We are Peace: Exploring our emotions through NVC practices, mindfulness activities like listening walks and nature meditations, and group peacebuilding activities
Week 4 August 2nd – We are Love: Exploring world religions and cultures, our own heritage, create your family tree, and ethnic foods.
Week 5 August 9th – We are United: Making quilts, time capsules, outdoor adventures, our collective history and more.

SPARC
's training opportunities soar during the summer months with an impressive array of performing arts camps and productions. So come find out what the buzz is all about!
SPARC
offers something for everyone in the summer. Whether a young person is new to the performing arts or on a path toward a performing career, there are opportunities for all. And, with programs from June to August at eight different locations throughout the region, you're sure to find something that fits your schedule and interests. Summer camps and workshops are a perfect time to explore the performing arts and build skills for the stage and for life!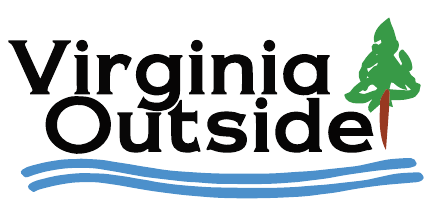 Get outside and play with us this Summer! Virginia Outside specializes in Fishing, Mountain Biking, and Outdoor Adventure camps for kids age 6-15. Offering Day & Overnight Camps in Richmond, Charlottesville, Northern Virginia, & Roanoke. New Private Camp options give families the freedom to choose their own dates & activities! From farm pond fishing & river tubing, to singletrack & skills parks, every day of camp is a new adventure with Virginia Outside.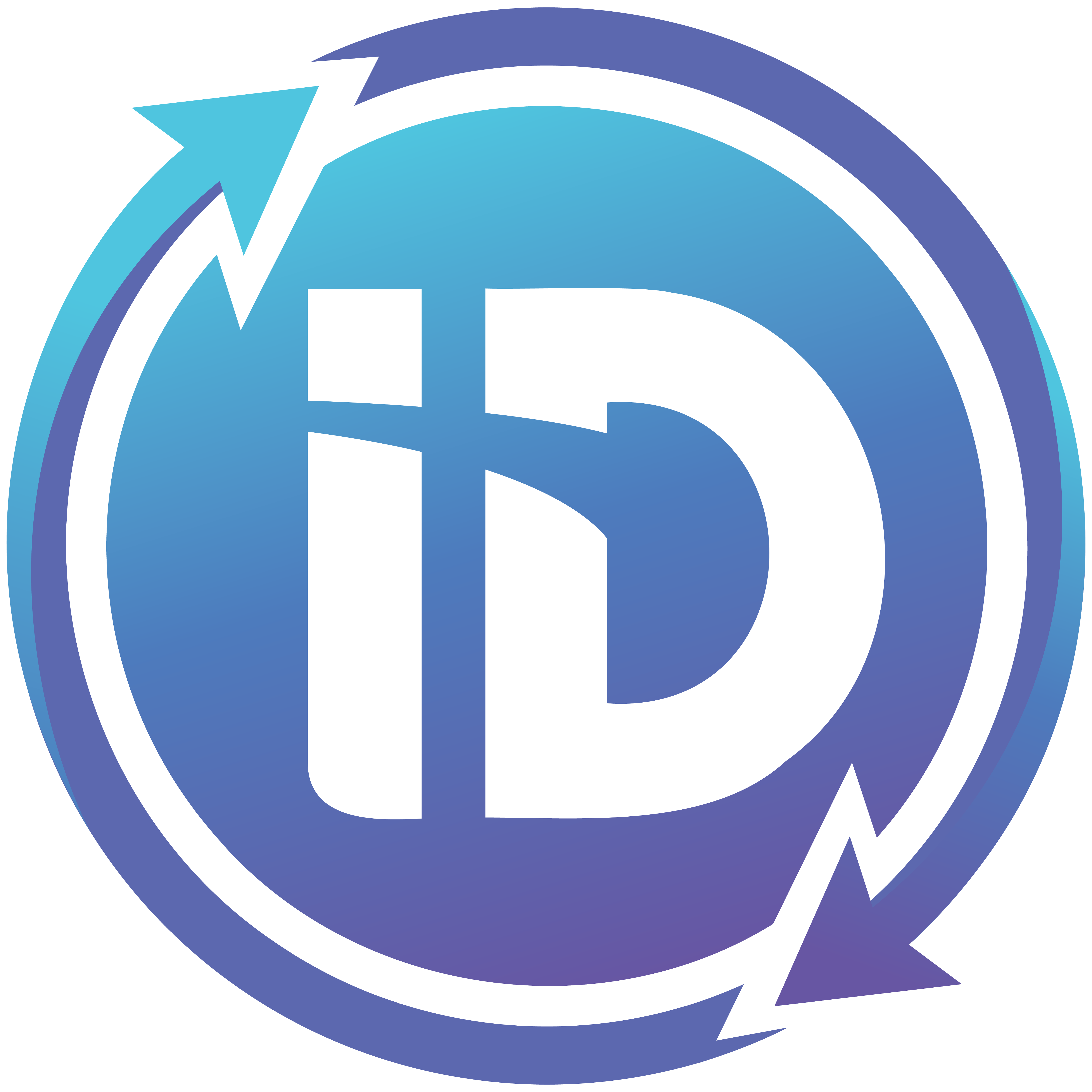 Virtual Tech Camps are the perfect, home-based option for students ages 7-19 seeking the collaborative spirit of our on-campus programs. Structured, weeklong sessions with 2 hours of live instruction per day + 2 hours of self-paced project development. Curriculum in Python, Java, Minecraft, Roblox, AI, Unreal Engine, Adobe, 3D modeling, and more. 5 students max per instructor, blending personalized learning, and team interaction. Save $100 with code TOGETHER as long as social distancing is in effect.
Camp Blue Sky at Three Chopt

Camp Blue Sky is a fast, furious, fun day camp with an away camp feel. You want your kids to learn. Your kids just want to play. Problem Solved!
Email: [email protected]
Richmond Young Writers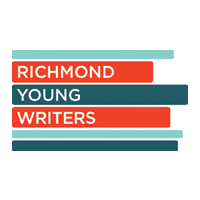 Richmond Young Writers sparks the creative empowerment of youth through writing. Our summer camps are week-long, creativity-nourishing experiences during which young writers ages 9-17 bond over the ecstasy and misery of storytelling. We offer camps in fiction, creative nonfiction, poetry, journalism, experimental forms and more. Each session features a revered guest star – a published author, an inspirational community leader, a brilliant musician, etc. – as well as a sharp look at a favorite genre, plenty of writing time, snacks and deep camaraderie.
Collegiate Summer Quest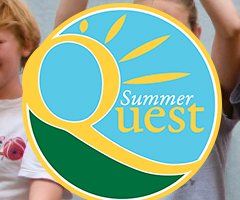 With over 170 camps, starting in June and extending through the end of August, we are sure to provide the fun and engaging camp experience you and your child are seeking. Our beautiful campuses provide an ideal setting for your child to be comfortable, while also pushing the boundaries of their abilities.
Email: [email protected]
Mathnasium Summer Math Camp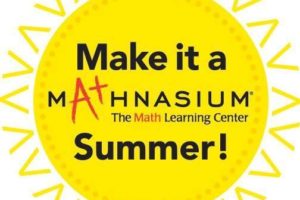 Avoid the "Summer Slide" and build your child's math skills this summer! Mathnasium will build a customized program and help your child learn math in a way that makes sense to them, either with a 17-Visit or Unlimited Summer Package. Each visit includes an hour of math and an optional 30 minutes of fun math games! Flexible schedule, no appointments necessary! Summer camp is for grades 1 through 12, and runs from June 19th to August 31st at all 6 Richmond locations.
Email: [email protected]
Passages Adventure Camp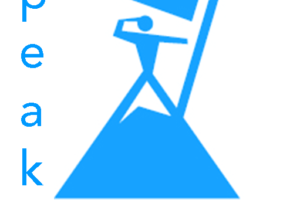 Voted Richmond's Best Day Camp in 2016, Passages Adventure Camp is celebrating 25 years of providing the very best in camping experiences to children between 5-17 years of age. We provide adventure and fun while rock climbing, kayaking, mountain biking, trail running and wilderness skills. We provide all necessary gear, snacks, drinks and lunch!
Email: [email protected]
Open Arms Christian Preschool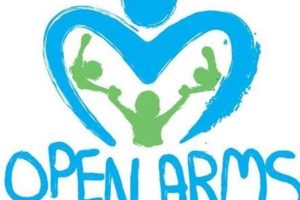 Are you planning for this summer? We sure are! Come join us at Camp Open Arms for one week, two weeks or all summer long! We will have a weekly water day with lots of outdoor water play. Sign up for 9 weeks and receive the 10th week free! Call the school office (754-0227) for more information. Looking forward to seeing you this summer!
Passion Academy Camps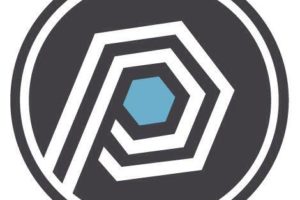 Passion Academy is a School for the Arts that trains, equips and mobilizes people of all ages who want to pursue music and dance disciplines. Our unique mentorship environment helps to build strong character that will sustain people where their gifts may lead. Richmond's Passion Academy offers a variety of music, dance and art camps for ages Preschool through Teenagers. From Princess Ballet Camp to Music Industry Camp the options are endless.
Email: [email protected]
Maymont Summer Experience Camp
Encore Dance Studio
School of Rock
Virginia Museum of Fine Arts
Camp Hanover
YMCA Day Camps
Virginia Rep Camps: Theater Camp
Shrine Mont Overnight Camps
CharacterWorks Theater Camps
St. Christopher's Summer Camp
Camp Thunderbird
Sports Center of Richmond